Thanks so much for giving us the opportunity to serve your business.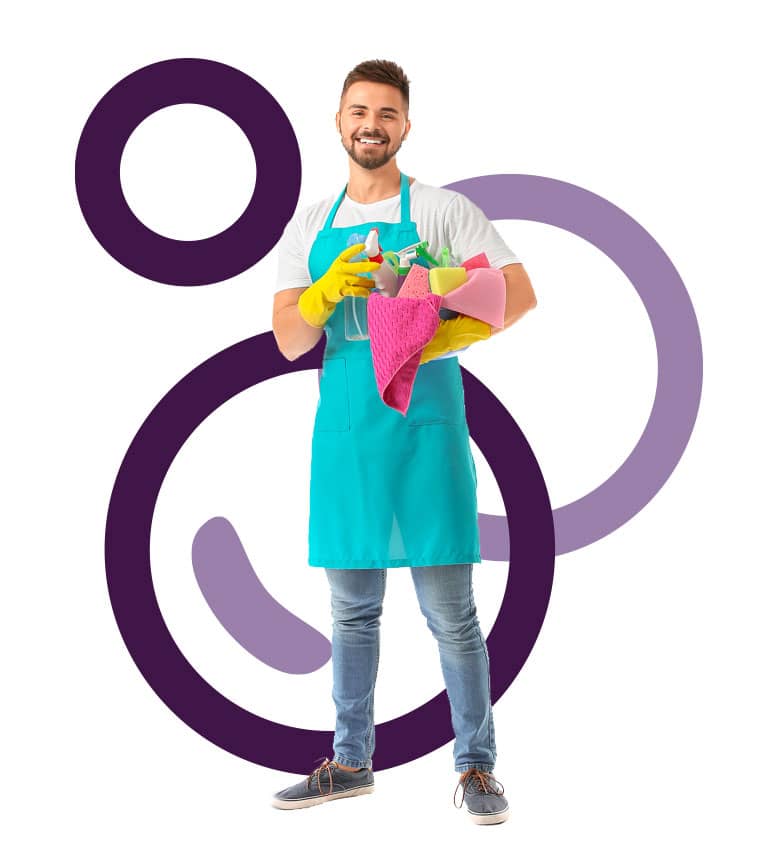 You're just a few moments away from exploring a new relationship with us.
To get started, simply complete the quick form below. Please note that any field marked with an asterisk (*) is required. We typically respond within 24 hours.
If you prefer to chat with us, call or text 941-626-8439.